Here are pictures that I took with my Mobile Phone~~
All are pretty random and punneh at that time.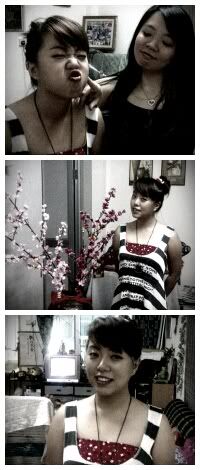 #1 CNY 2nd day attire :) so long just post it up.. #failblogger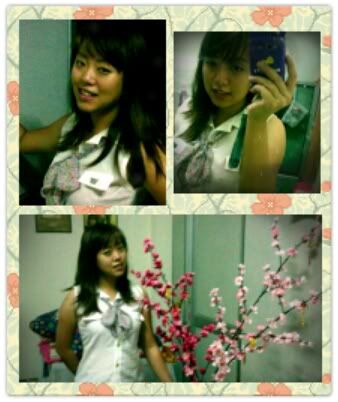 #2 1st day of attire.. during CNY.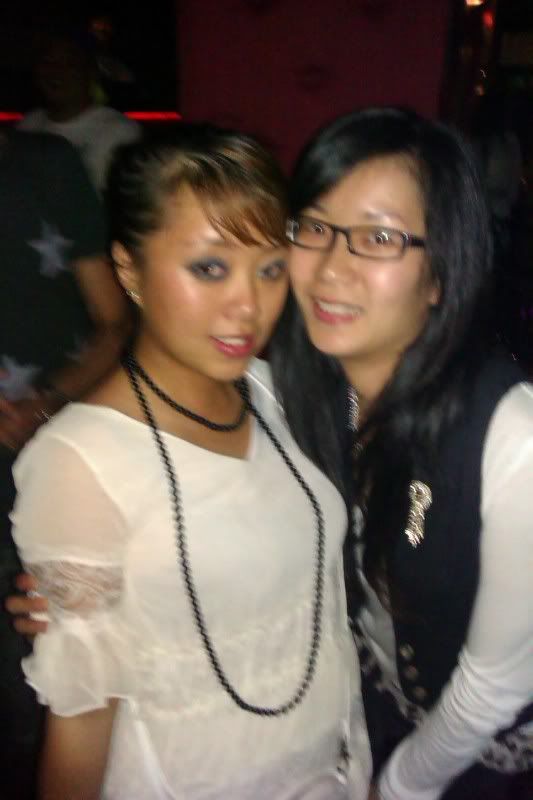 #3 went to Miri such a long time ago and met Ivy which is Ai Lian's bf sista..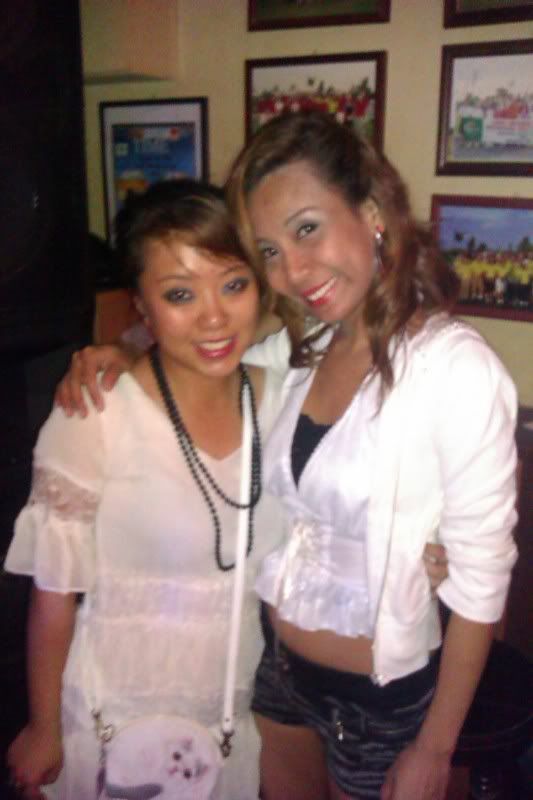 #4 with Chaplin pub Singer. She is excellento!
#5 My CheongSam inspire Baju Fashion..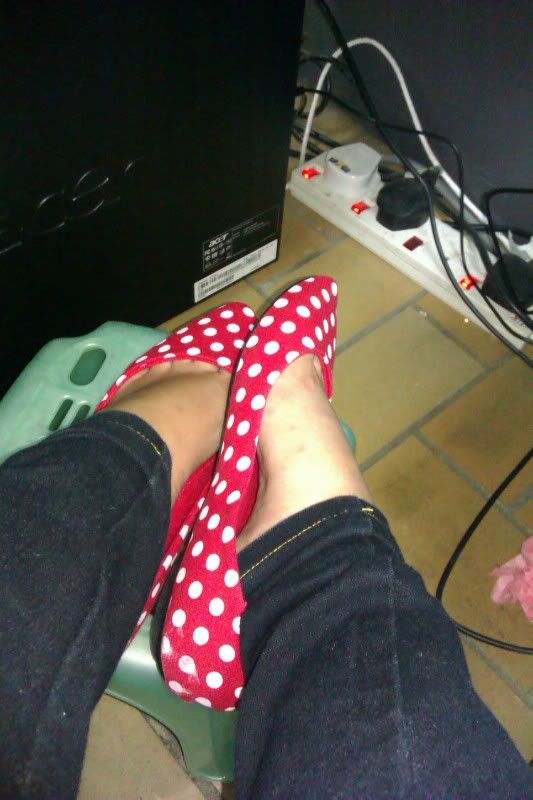 #6 My Minnie Mouse Pumps.
#7 Trim my hair to add abit of shape :)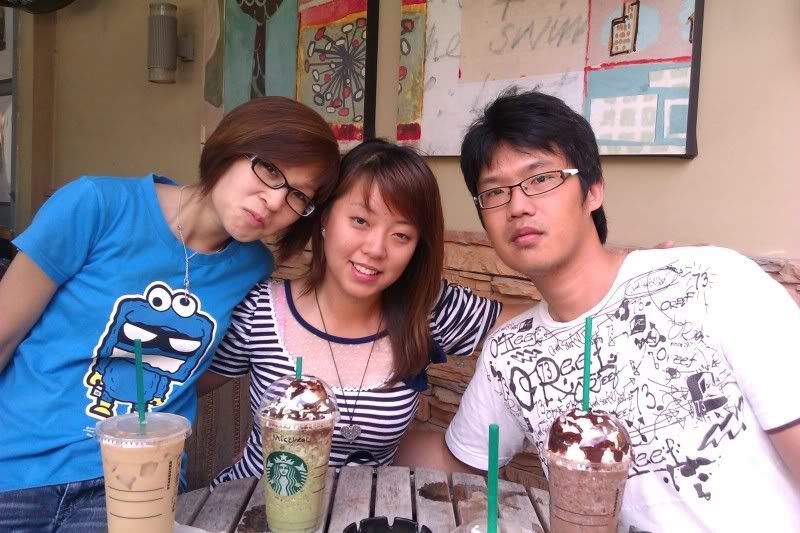 #8 With the awesomes at Starbucksto!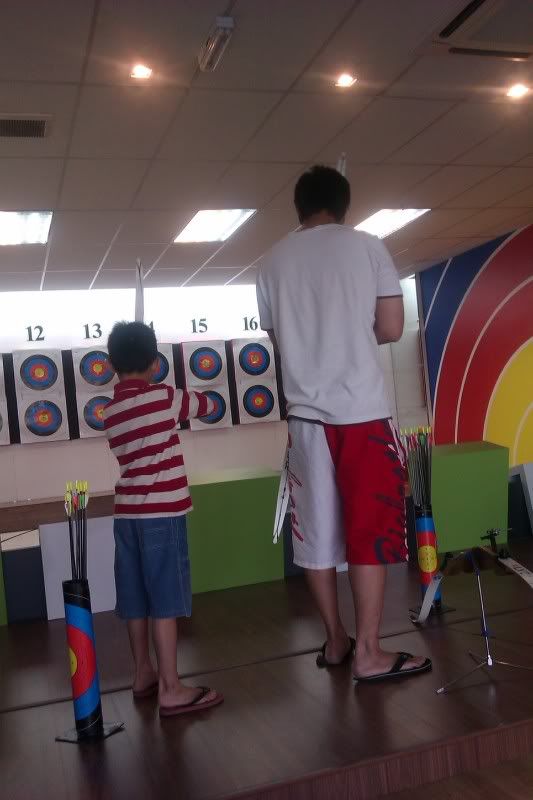 #9 any resemblances?
#10 there was a time that I was crazy for Northern Indian Cuisine.. Still a huge fan of it.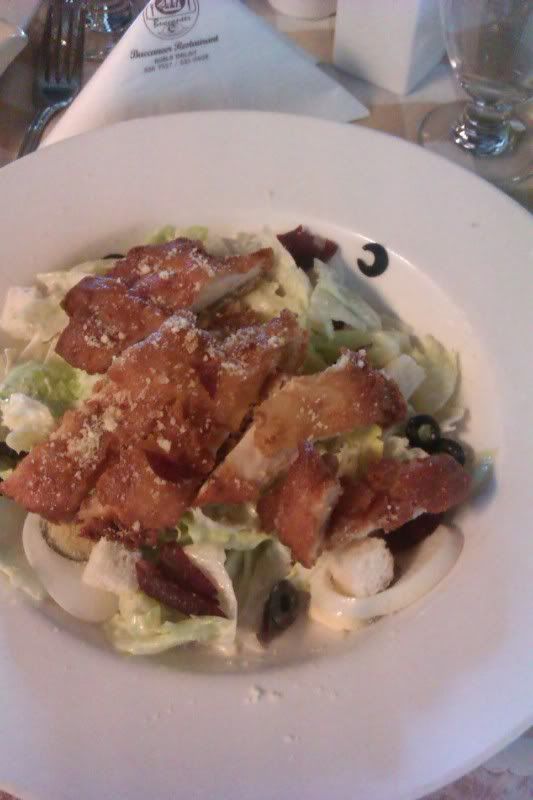 #11 affordable Caesar Salad with Fry Chic and Soup plus free drink all for B$9.90 yumzerss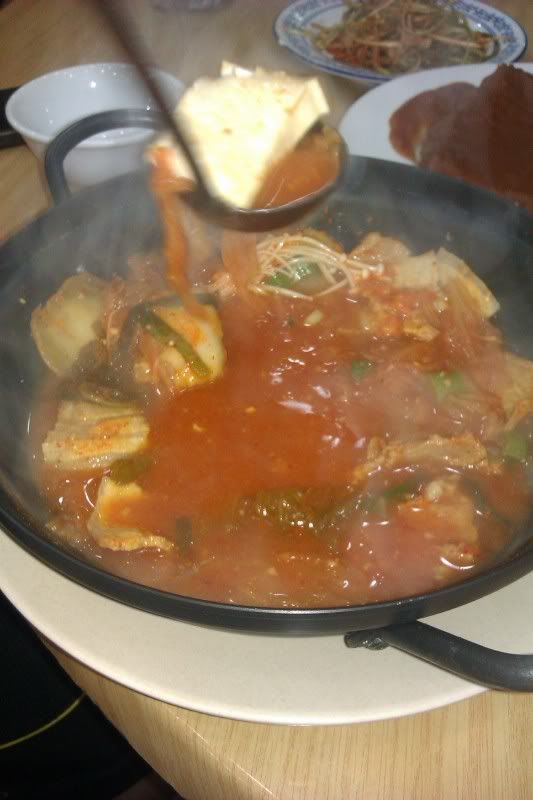 #12 Kimchi soup.. the taste is exploding!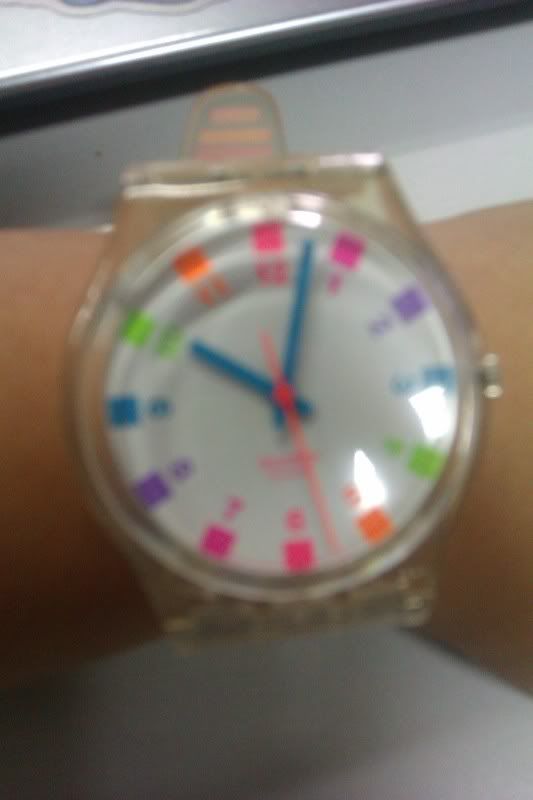 #13 got a new watch from dearest Mag :) Its so lovely!! aint it not??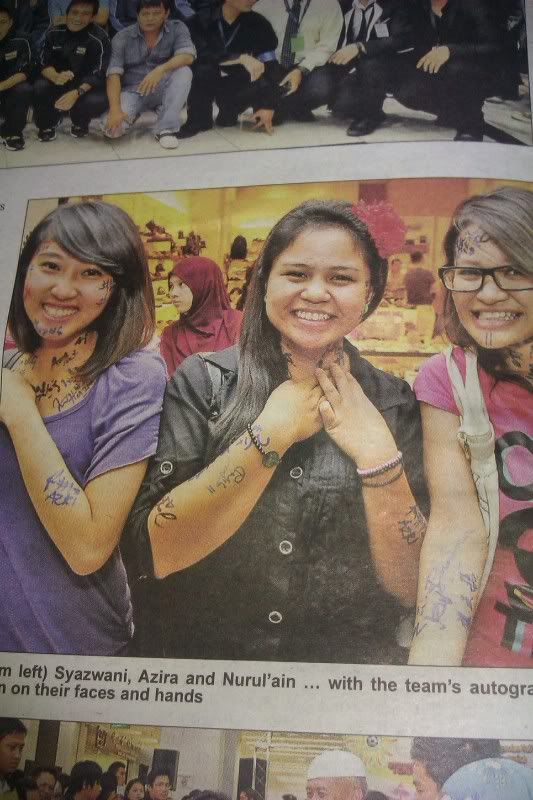 #14 I just err.. no comment, Wanna make them more "famous" here..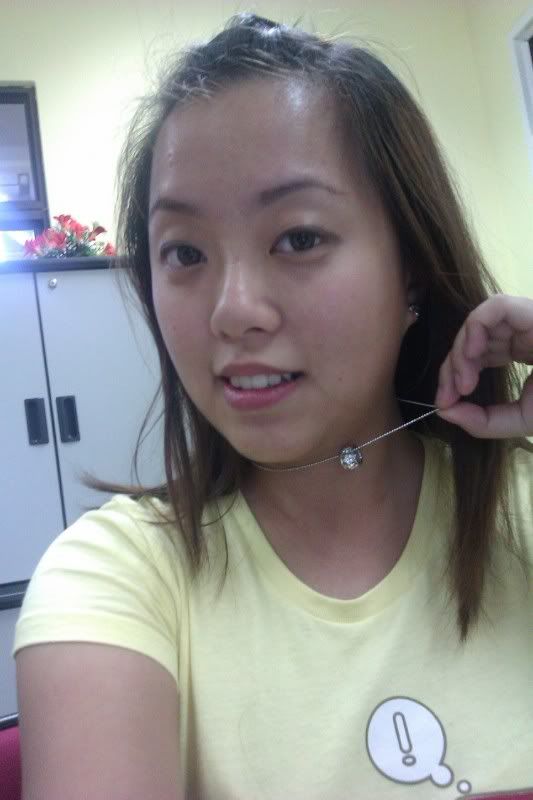 #15 my new farewell neckalce :)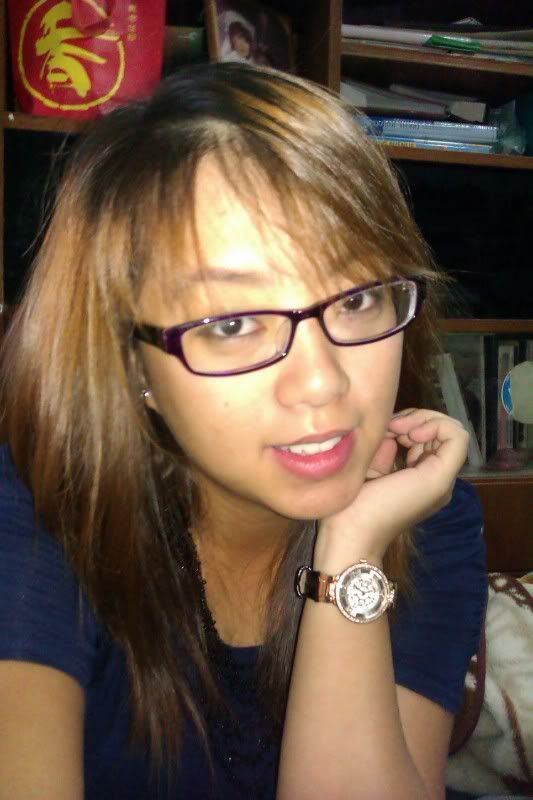 #16 My new glasses, I think I suit more on the plastic & thick frame. I try now using eyeliner to make my eyes more stand outish?
Anyways its a Sunday so take time to relax and enjoy!
Load of crap this post..
Loves
Micho